Description of products:
Mainly used in the medical field,buried resistor.The material of conductor is constantan.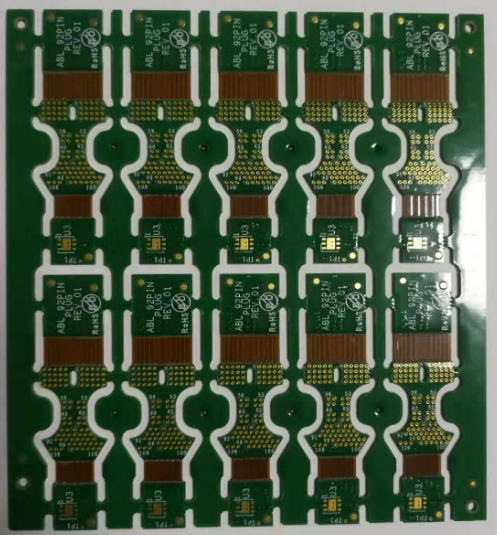 | | |
| --- | --- |
| Layers | 6 |
| Size | 20*60mm |
| Structure | 2L FPC + 4L PCB |
| Thickness: | 1.2mm |
| Trace/space | 3/3mil |
| Hole | 0.2mm |
| Hole copper | 25um |
| Aspect ratio | 6:1 |
| Impedence Tolerance | ±10% |
| Surface finished | ENIG |
The company's products have provided products and services for more than 20 countries in the world, such as the United States, Germany, France and other countries, as well as European, American and Asian countries.In 2018, the sales volume was 350 million, and in 2018, the production sales target of Yellowstone plant was 450 million.
The company is always technology-oriented and provides cutting-edge services and high-end Multilayer PCB, Flex PCB, Rigid Flex, Anylayer and Backboard products for the world. In 2012, the company has possessed the capacity of 2-100l Rigid Flex, 2-20l MLFPC, 12L Anylayer FPC in engineering production technology.
The company always provides services for the development of the global electronic industry with its leading products and technologies. Its products cover a variety of fields, including high-speed railway, medical care, aerospace, communications, industrial control, etc, providing the source and impetus for the development of the global electronic industry.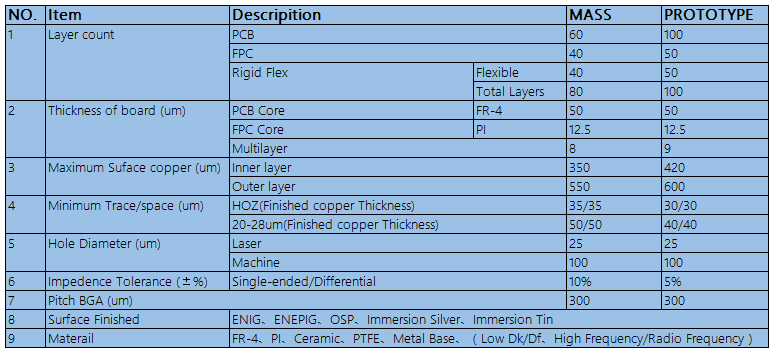 The company has 80 engineers and technicians with rich industry experience and expertise, and provides customers with professional and timely engineering technical consulting and engineering data processing services;
Core values: unity, pragmatism, innovation and win-win, guided by cutting-edge technologies;
Objective direction: oriented by cutting-edge technology, providing customers with the best products and services;
flex people have been working hard to adhere to core values, be oriented by cutting-edge technologies, contribute to the advance and development of the global electronics industry.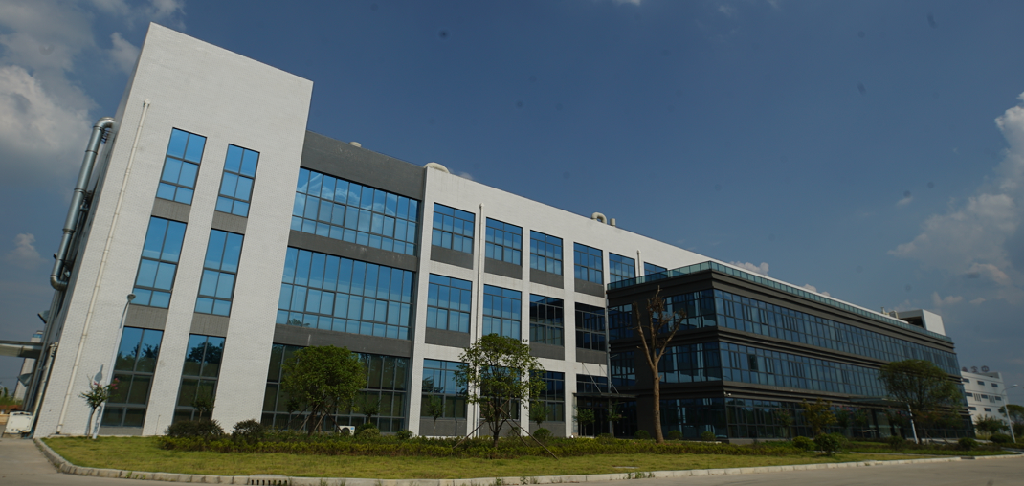 In the process of quality control, the company invested a lot of quality testing instruments and equipment to ensure process and shipment quality requirements.
The company has passed a number of international standards certification, covering the industry's systematic management requirements.
Create first - class quality, first - class service, first - class timeliness and finally achieve first - class manufacturing.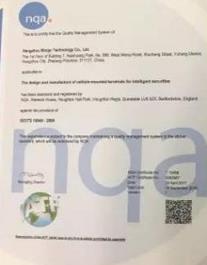 In order to ensure that the products meet the requirements of 5G Internet of things, our company provides the raw materials for well-known manufacturers at home and abroad, such as panasonic, dupont, ISOLA, NELCO, ROGERS, SY, ITEQ, Arisawa, Tatsuta, Innox, Taiyo, DOW, Arlon, Taconic, Taiflex, SK, Doosan.There is the different of material,such as Epoxy resin,Teflon,Metal base,LCP,Ceramic,Polyimide.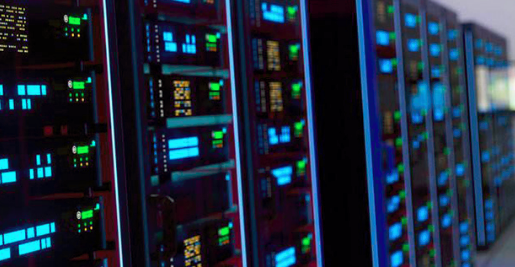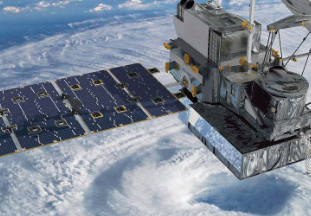 Products used in many fields,Communication industry,Automotive industry,Medical electronics,Industrial automatic,Aerospace field,Military filed of radar of senser, Astronomical of senser. The many fields of high frequence connector.
Complete laboratory construction to provide accurate testing of quality process and products.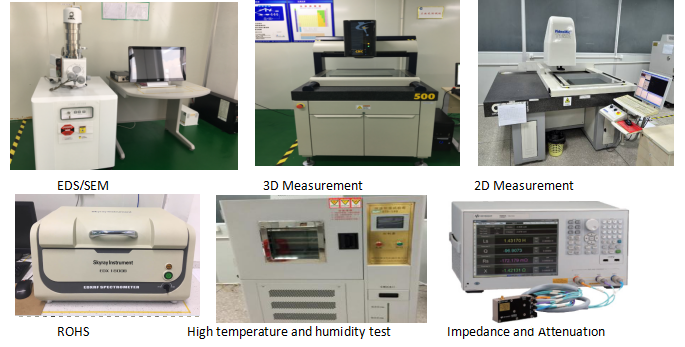 Professional engineering technology and product consultation service
4 hours quotation service
Urgent delivery service
Focus on developing sample board and batch production
Frontier Circuit Technology co.,LTD
Provides you with the best PCB manufacturing and service.
Web: www.frontiercircuit.com